Summer Clock
Sean Visintainer - 08/25/23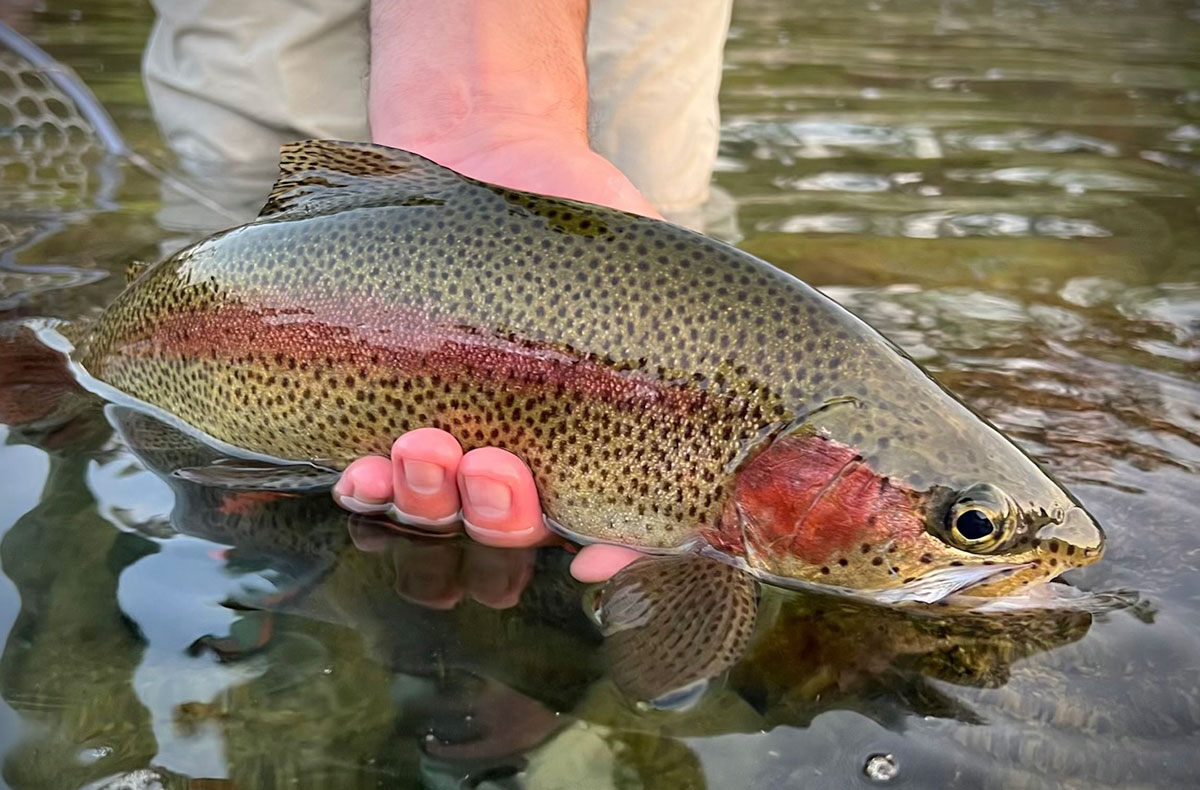 Summer is still here, but not for long...
The dog-days of summer are winding down and fall is right around the corner with cooler temps already starting to be seen in the forecast. This past weekend was a buzzkill with the fires and hopefully now we are on the backside of wildfire season.
The upcoming forecast is looking more promising though and we are excited for the next couple of months as we inch closer to the shoulder season of fall.
Steelhead has been on the radar of a few folks and some fish have been caught on the Clearwater River system in Idaho already. It's a bit early for the Snake / Grande Ronde, give those fisheries another month. Fish counts aren't exactly booming, but there should be a few fish to potentially tangle into for those still passionate about anadromous pursuits. If you need a little spey casting tune-up call Bo Brand to get scheduled for a refresher.
As the nights get longer and the weather becomes a little more mild we highly recommend finding time to hit the water. Come see us for any bugs or supplies before you hit the water.
The clock is ticking...