Spring Scenes
Sean Visintainer - 04/27/23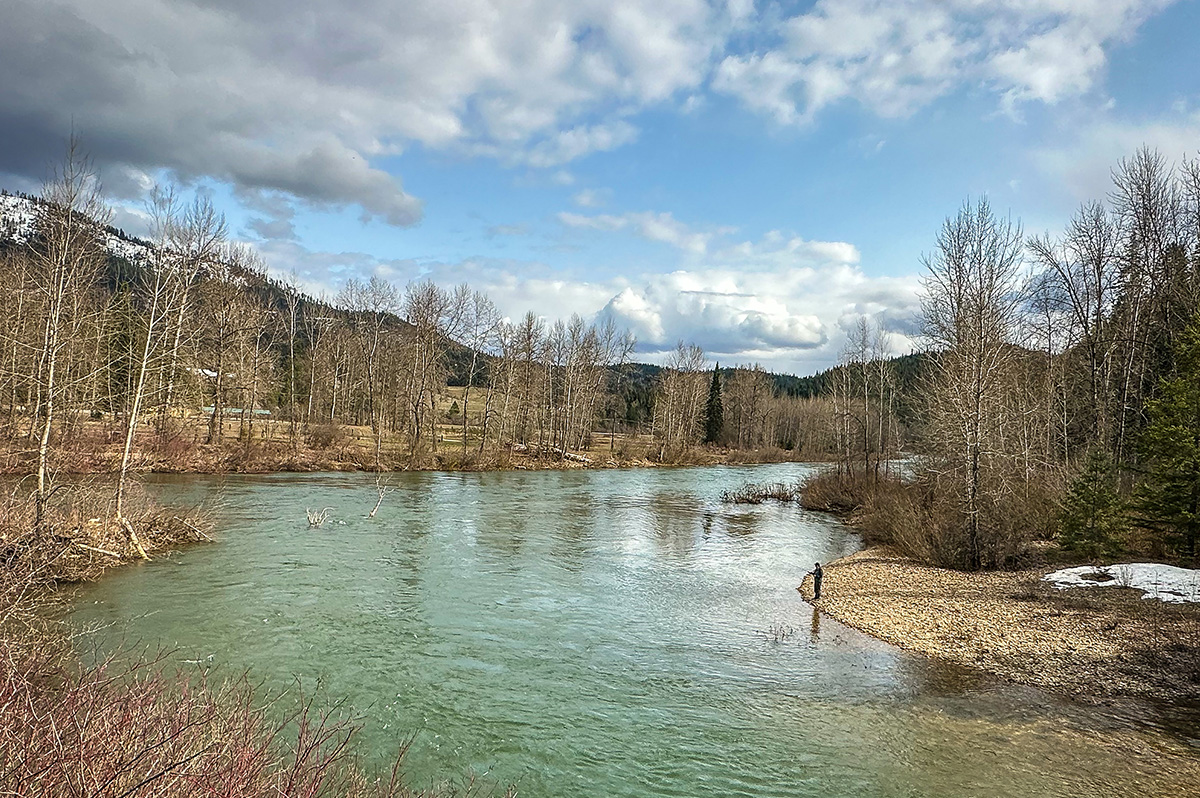 Opportunities are knocking
It's really starting to feel like spring finally around these parts. There has been a great window of opportunity on the local rivers (aside from the Spokane River, it's closed until 5/27). That being said the warmer weather will cause some runoff to occur with both overnight and daytime temps well above freezing.
We have been on the North Fork of the Coeur d'Alene River, St. Joe River, Clark Fork River and beyond as of late and all produced some level of results not to mention some decent dry fly activity. Hopefully cooler weather can keep the river flows in check so we can continue to get out on moving water.
Enjoy some spring scenes from myself and the crew here at the Silver Bow!