Spring Fishing Is Underway
Sean Visintainer - 04/07/22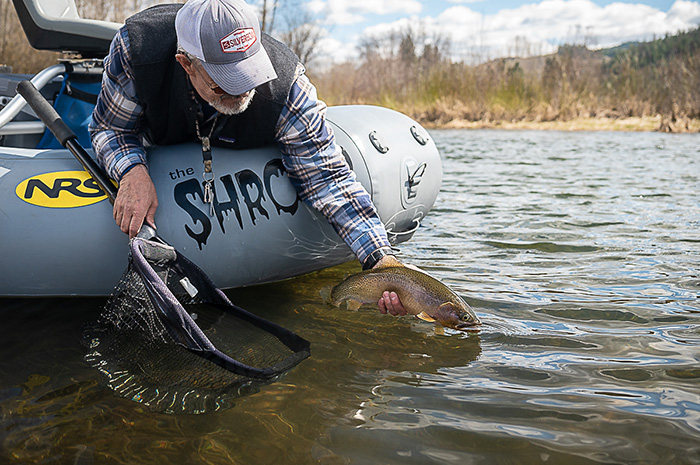 Spring fly flinging
Spring fishing is underway around the region. Whether you are looking to take advantage of the early season lakes, or wanting to hit moving water, there is now plenty of opportunity to make a trip to some viable water.
I'd highly recommend a day on the water soon if you can fit it into your schedule. After a long winter it will do good for your mental health!
Dry fly fishing is now in full swing on all rivers (except the Spokane, it is closed). Western trout rivers right now have bwo's, March browns, nemoura, and skwala stones all hatching depending on the day/temps.
You will probably need to start your day off with some nymping or streamer fishing (your preference). As temps warm up towards noon time, then a switch can be made to dries.
Springtime does mean changing water and weather so it pays to keep tabs on both before you head out.
Need bugs? Need a new rod? Need a new line? Need motivation? Come see us, 7 days a week.