Is Fall Fishing Over?
Sean Visintainer - 11/08/22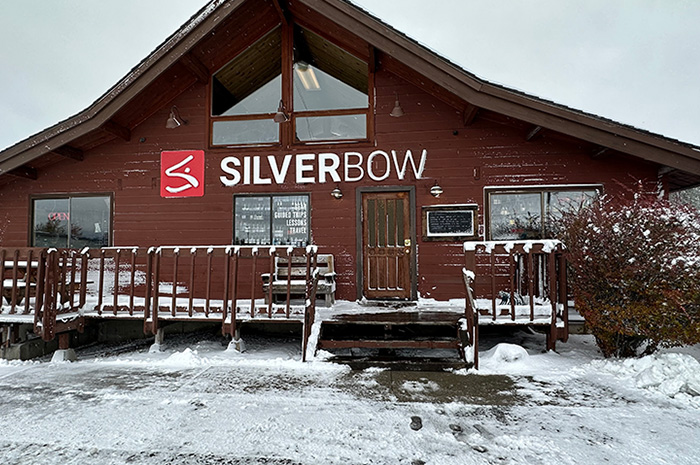 Fall on the fly
Is fall fishing over? NO. But it got a heck of a lot colder! It definitely feels more like winter out there now after yesterday's snow storm and if you have lived in the Inland NW for any length of time you should expect some level of coldsnap in November. Generally though it's a bit closer to Thanksgiving.
So what does this mean for fall fishing? Well, it will put a damper on the streams that's for sure. Not that they are completely unfishable, it's just a big shock to the system to get this cold this quick. Trout will be a bit more lethargic and hunkered down. Hatches will be super sparse too, pretty much just midges and maybe some bwo's... odds of rising trout are slimmer.
As the region settles into colder temps the fish will become acclimated and everything will find it's rhythm for the upcoming winter season.
The Spokane River, Crab Creek, Rocky Ford Creek, and steelhead fisheries like the Clearwater, Snake River, and Grande Ronde River should continue plugging as long as it doesn't get "too cold". What does "too cold" mean? Well... I'd say when night time temps are well below freezing and day temps aren't really getting above freezing, if even hitting freezing, then it gunna be extremely tough and some of those fisheries will really start to ice up.
The Spokane River will be our go-to from here on out. Close proximity, warmer water (thanks aquifer and top-spill dams), stable flows, and wild trout. If you get too cold, it's a short drive home!