Fall Fly Fishing
Sean Visintainer - 10/06/23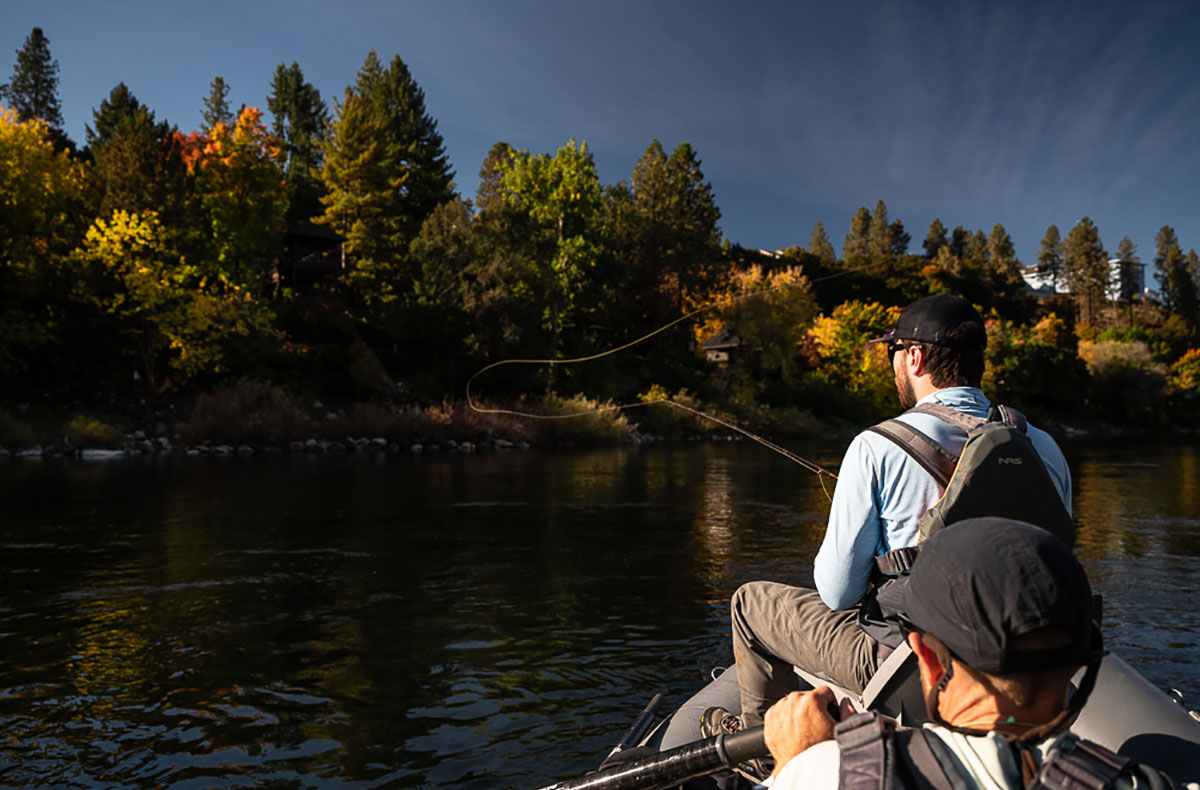 Fantastic Fall Fishing
Fall is off to a fantastic start with beautiful weather and great fishing. Easily a favorite season for most anglers, fall means less crowded waters, insect hatches, and consistent fishing.
It's an angler's choice right now where to fish... North Idaho cutthroat streams? Spokane River? Montana? Steelhead?? Lakes? The choice is yours.
Everything is fishing right now. Literally EVERYTHING.
If that doesn't work for you, how about some pretty fall colors to add in the mix?
Have a great weekend!