Enjoy the Holiday Weekend!
Sean Visintainer - 09/03/21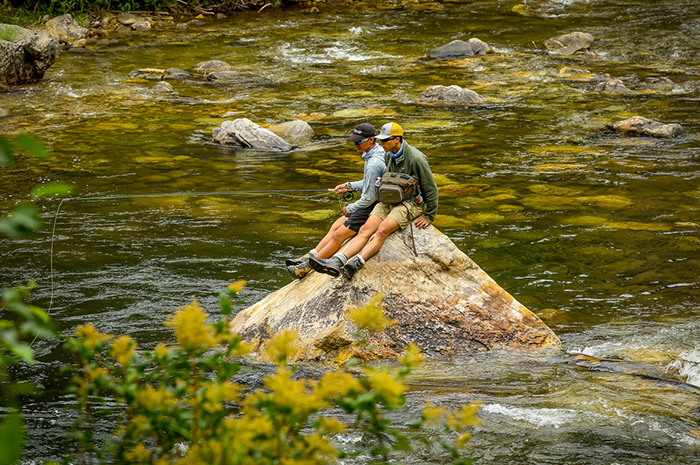 Go fishing. Have fun
We simply just want to wish you a great, fish-filled long weekend from all of us at the Silver Bow Fly Shop.
Your business means a lot to us, especially these past couple of years. The dedication the community has shown us has not gone unnoticed!
Grab your fishing buddies (or 4 legged friend) and hit some water, even if it's for a couple hours on the Spokane. I know you won't regret it.
Normal store hours this weekend and Monday.