Dog Days Update
Sean Visintainer - 08/19/22
Fishing
I guess you could say we are in the dog days of summer now. My fishing reports sound like a broken record this time of the year. 20 years of giving fishing reports I can pretty much hit autopilot during the summer with very little changes. But summertime consistency is kinda nice, we all know what to expect.
In case you are wondering and haven't read here are the highlights...
Fish Early.
Most places are fishing slow from noon and on.
Riffles, boulder runs, heads of runs, shade, fast slots are all typically the best locations to find trout.
The Spokane, St. Joe, NF Clearwater, Kelly Creek, and Kootenai are the best August fisheries in our region. Well the best "big name" fisheries.
It's terrestrial season. Don't leave home without hoppers/ants/beetles.
Attractors are good.
Don't overlook small flies (midges, bwos, spinners) for picky late summer risers.
If water temps are over 68 degrees, probably wrap it up for the day.
The evening is the hottest water temps of the day on a river.
The Spokane and Kootenai (and other tailwaters) are generally fine to fish in the evening due to their colder temps.
Don't overthink fishing. It's funny how analytical people make fishing. It's August, enjoy it, standing in a river beats yard work anyday.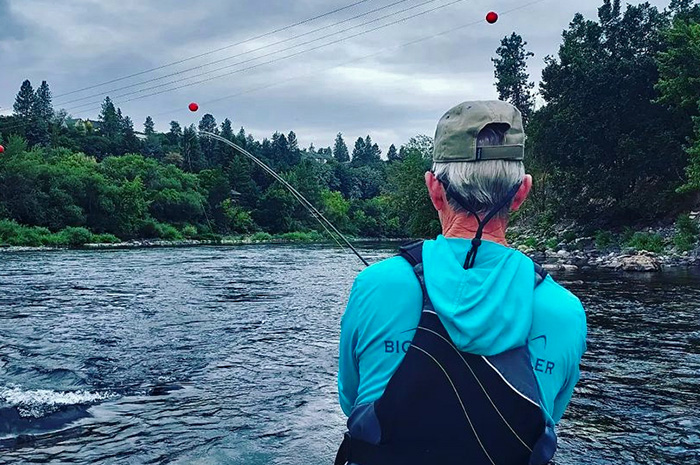 Did you Know?
Did you know... that we are an Orvis dealer? Probably not. We haven't published it much. You will probably see more Orvis in the shop over the next year. They have some great stuff.
Did you know... that we sell Costa Sunglasses? Probably not. We also didn't put that out there too much. We have them in-stock and can get whatever you want. Sunglasses, oddly enough, aren't a massive category for us so don't expect tons of styles, but we will always cherrypick the popular ones. We are still big Smith fans, Costa compliments the brand and offers some variety to Smith.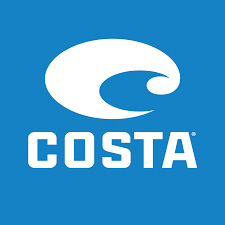 Staff Outings
Kenyon and Jesse bombed down to the South Fork of the Snake for a turn-and-burn trip between guiding and shop time. Both said they had a great time and landed some really nice fish. The South Fork of the Snake never disappoints on scenery either, the guys were impressed to say the least. Bo was able to do some carp fishing last Friday, though it was more about exploring some new water than actual fishing.
IF4 Films with the Spokane Riverkeeper
Don't forget next week is the annual International Fly Fishing Film Festival. Yes, we are fully aware that it is falling in a different time frame. With schedules and other events this was the top choice. This year's film event is hosted by the Spokane Riverkeeper and sponsored by us, Silver Bow. All ticket sales go directly to the Spokane Riverkeeper and their efforts to protect the Spokane. Seating is limited to 90 at the Magic Lantern, tickets ARE SELLING so don't delay if you want to attend. It can be attended virtually too if you can't make it in person. More info here.
Rep Meeting & New Gear
This is the time of the year we are busy writing orders for next year and reviewing new products with industry reps. Next year there will be some new winners from companies like Scott, Orvis, and Loon. More details on those later. Too much to review in one blog! And some we can't mention yet! This next year for most companies will mostly be about making sure they can get caught back up after a two year ass-whooping of supply chain issues and increased demand. More meetings next week with reps so we shall see what other new fly goods will be entering the market.