Closed October 2nd - 4th
Sean Visintainer - 09/30/23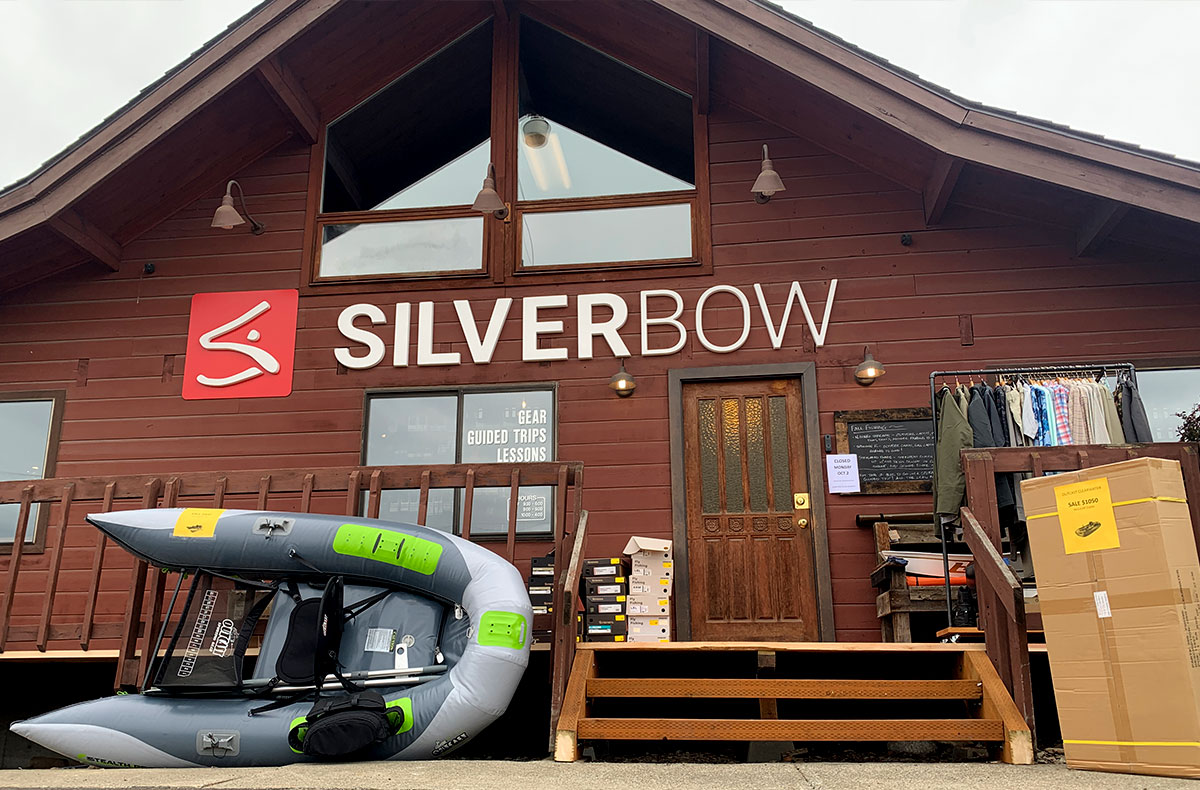 Sorry for the inconvenience!
CLOSED 10/2 - 10/4
We are migrating our computer systems to a new management / point-of-sale software and will now be closed 10/2-10/4.
GIFT CARDS - Gift Cards will be temporarily unavailable for purchase or use until we integrate them into the new system. We currently foresee this aspect of the project taking approximately 1-2 weeks.
Thank you for your patience and understanding while our IT department (aka Mike) tackles this migration.
- Sean Visintainer