Happy Memorial Day Weekend
Sean Visintainer - 05/27/22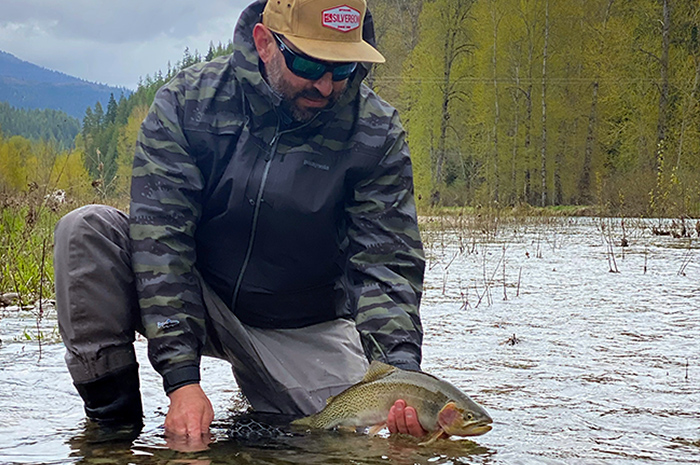 The season is here
Memorial Day weekend is upon us finally and for many marks the beginning of the "true" fishing season.
This year there is a bit more water pumping through the rivers which we are thankful for! Snowpack was pretty good late this winter and spring and we will never complain that the rivers are "too high"! Hopefully this will minimize low water issues in the upcoming months. I was recently driving through a big chunk of Idaho and Montana and all of the mountains still had lots of snow on them compared to years past.
There are some options out there for people to hit moving water and of course stillwater.
We are open all weekend so even if you aren't going out this weekend it's time to stock up for the season!
It's time to fish, let's GO!