First Day of Fall
Sean Visintainer - 09/22/21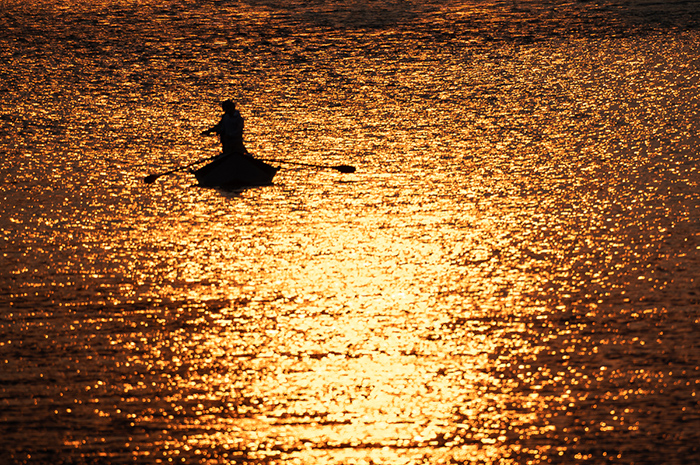 Goodbye summer
The clock is ticking! Fall is officially here. If you haven't made much time to fish this season, best get to it.
Depending on the fishery will dictate how long you have "good" fishing.
The further in the mountains, the shorter the window.
Rivers like the NF Clearwater, Kelly Creek, upper St. Joe... Mid October.
Lower stretches of those drainages... later October.
NF Coeur d'Alene... early November.
Spokane River... pretty much all fall/winter.
Fall hatches... October caddis, bwo's, mahogany duns, midges.
If it stays warm a hopper, chernobyl, ant or beetle can still get 'em.
Don't overlook the slow water now!
Enjoy it!